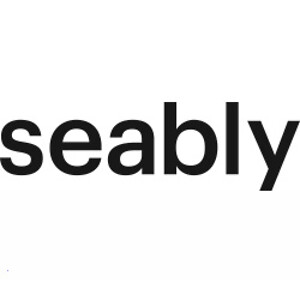 They offer a wide range of flag-state approved STCW courses, legislation typed training, introduction courses, reflective learning how-to courses, and customer demanded training. With new content added every month, from industry professionals, training centres, subcontractors, and insurance companies, you can find the latest in maritime education.
Do you have experience with sales in the maritime industry?
Do you have a strong network in Greece?
Do you have understanding of online tools, education and strong commercial skills?
If so, we have the pleasure of presenting a very interesting opportunity to you. On behalf of SEABLY, MARPRO are recruiters for this position. As SEABLY is experiencing rapid and sustained growth they are looking to support actual and future Greek Costumers by hiring a Junior Business Development Manager, based preferably in The Athens Area.
The recruitment process is handled by MARPRO. For questions, please contact Principal Recruiter, Danny van Eijk on +31 6 5472 5675. Apply here.